Companies considering I.T. support for their organization can benefit from defining the overall value placed on technology and its management. Your company's view of Managed I.T. Services will determine the type of services you seek as well as who you hire to assist your organization with I.T. management.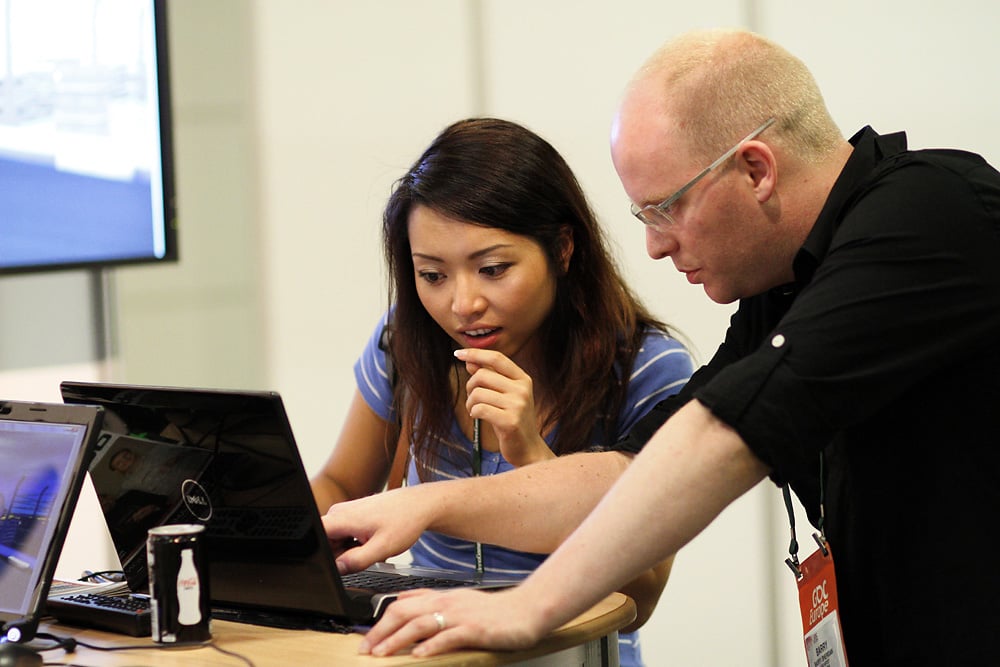 Here, we present some of the factors you should consider when evaluating your company's view of Managed I.T. Services, depending on whether you see I.T. as low priority or as a strategic part of your business.
The Role of I.T. in Your Business
To define your company's view of Managed I.T. Services, it's important to first understand the role that I.T. plays in your business or organization. Most companies either view technology and I.T. support as 1) a strategic part of the business that contributes to efficiency and goals or 2) a function to be minimized — with as little investment as possible. Consider these factors to get your view into focus:
What is your level of dependence on technology in the daily operation of your business?
Does technology support your organization's marketing efforts?
Does technology contribute to your ability to serve customers and staff?
Is technology seen as the foundation for growth, efficiency and profitability?
Answering these questions will help to give a clear picture of the role if I.T. in your business and may help to shape your view of technology services and support.
Managed I.T. Services as a Strategic Part of Business
Companies with this view will look for a stable, streamlined and predictable I.T. environment in which to operate. They are willing to invest in the right computers and equipment that provides this environment and are generally focused on a high level of productivity, while promoting lean thinking concepts.
This type of company sees the value in proactive support and network monitoring, so problems can be anticipated and identified before they cause harm or downtime. This approach puts a priority on standardizing, simplifying and making steps repeatable for reliability, which results in ease of support and scalability for future growth.
Benefits of a Strategic View
Companies who value I.T. services as a strategic and essential part of their business can expect these benefits:
Ability to plan ahead for upgrades and have more predictable costs
Ability to upgrade software, add new systems and expand according to business needs
Development of a partner relationship with the I.T. services provider
Far fewer I.T. problems and lower downtime when issues arise
A company with this view will look for a provider that offers a managed services business model where services are provided on an ongoing and predictable basis for a fixed monthly fee.
Managed I.T. Services as a Low Priority
Companies with this view will see support as a function to be minimized with as little investment as possible. Knowing this view should help the company decide the types of services they seek from a provider and how those services are valued and maintained. Overall, the level of investment in computers and network hardware will be relatively low for this type of company.
Potential Issues When I.T. Importance is Minimized
Companies looking for the least expensive solutions to technology support can face these issues:
A highly variable I.T. environment, prone to inefficiencies caused by lack of streamlining
Higher long-term costs, due to support "as-needed" approach and reactive troubleshooting
Reduced system reliability with increased downtime
Inability to plan long-term budget for support due to unpredictable usage
A company with this view will likely look for a provider that operates in a "break/fix" business model that is reactive and only provides services if something goes wrong. This solution doesn't provide monitoring or proactive support and can end up costing more because of the unpredictable environment.
Choosing the Right Partner
Your decision about working with an I.T. services provider should be based on the type of results you want and relationship you are looking for. This decision will have much to do with your company's view of technology services and your future growth plans. We welcome the opportunity to assist you with your evaluation process. Get the process started by checking out our ebook resource below and with an analysis of your current technology environment.
Image credit: partner