Businesses of all sizes collect data every day. These company data assets are related to financial transactions, sales, customer information, e-mails, contracts and other important functions.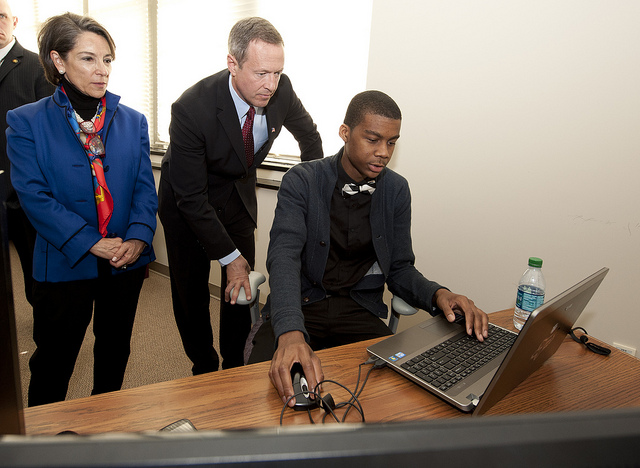 Does your company view, treat and care for your data as if it is a critical asset to your business? If not, it's time to understand and convey the importance of safeguarding your company data with employees and leadership at every level of your organization.
Company Data as A Critical Asset
Reliable, high-quality data helps employees and leaders make sound business decisions. The pace of business today requires leaders to react quickly to business conditions to meet the needs of their customers — before someone else does. When quality data can be easily accessed, analyzed and acted upon, it provides value that translates into progress, including customer confidence, relationships and sales.
Data uses captured facts to support all your business efforts. To further demonstrate the critical nature of your data, consider the possibilities of unsecured data, below.
1) If tomorrow, you suddenly lost all your employees to a competitor or some other phenomenon, your business would surely go under quickly if you were unable to replace them. Without employee resources, your "boots on the ground," to manage daily business affairs, it would be impossible to continue the work of each specialized employee for long. Data assets rank almost as high as humans when it comes to the value they represent to your company! Few other company assets are more critical than the information you maintain about customers, finances, employees and business process data. If data is lost, your ability to generate revenue is lost.
2) Companies who lose data without a reliable backup plan find themselves in danger of literally going out of business. Because businesses rely today so heavily — sometimes solely — on computer technology and internet-based communications, losing data even for a short time can put a business at serious risk. Being without data for any length of time because of system failure, manmade or natural disasters or viruses can quickly cause financial loss, even to the point of bankruptcy.
3) When data is lost, breached or unavailable, business processes and efficiencies are dramatically affected or gone. All the work you may have put in to utilize technology in your business may ruin you in the end if you don't view your data as critical. Besides lost employee productivity, the loss can impact customer relations and customer service and basic business functions. The additional business costs in lost time, lost opportunity and vulnerability and are immeasurable to your business. Learn about applying lean thinking concepts to your business in a related blog post for higher efficiency.
Is Your Data Protected?
In reality, business data is often fragmented and unsecured across various internal departments. Too commonly, data is collected and stored in multiple, unconnected software platforms and databases. Besides making it harder to harness the power and meaning of all this data, this practice puts your company at risk for lost data and irreversible damage to your business.
Concerned businesses that recognize the value of their data should consider a comprehensive evaluation of the company's IT environment and take steps to ensure that critical data assets are protected.
Image credit: critical data