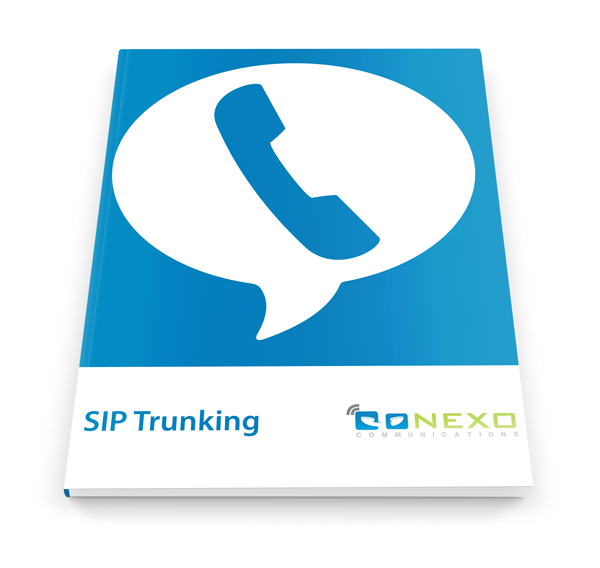 Session Initiation Protocol (SIP) Trunking helps to bridge your traditional telephone system to a modern cloud-based system.
Download our whitepaper now on SIP Trunking to find out how you can seamlessly transition your business communications to a system that fits your needs today.
Learn how Conexo Communications can help you:
Save up to 40% on phone services

Install your system with ZERO downtime

Get advanced phone features and reliability.

Move your company into the modern age of communications with the most effective SIP Trunking solutions from Conexo.